He's a Funny Cat Ms. High: My 32 Years Singing With James Brown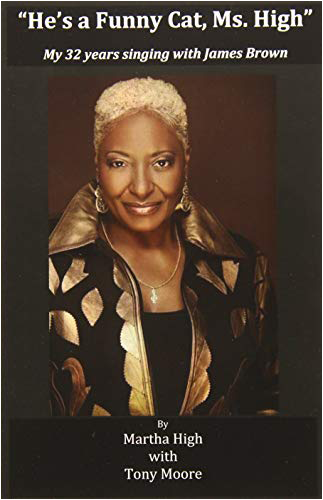 Let's Start All Over – Geraldine Taylor
A Spendidly flavorsome track that brings a wholesome and soulful essence. The melodious instrumental accompaniment has a groovy rhythm and evokes nostalgia. The uplifting mood is captured effortlessly by the artist. The vibrant harmonies add exceptionally to the engaging atmosphere.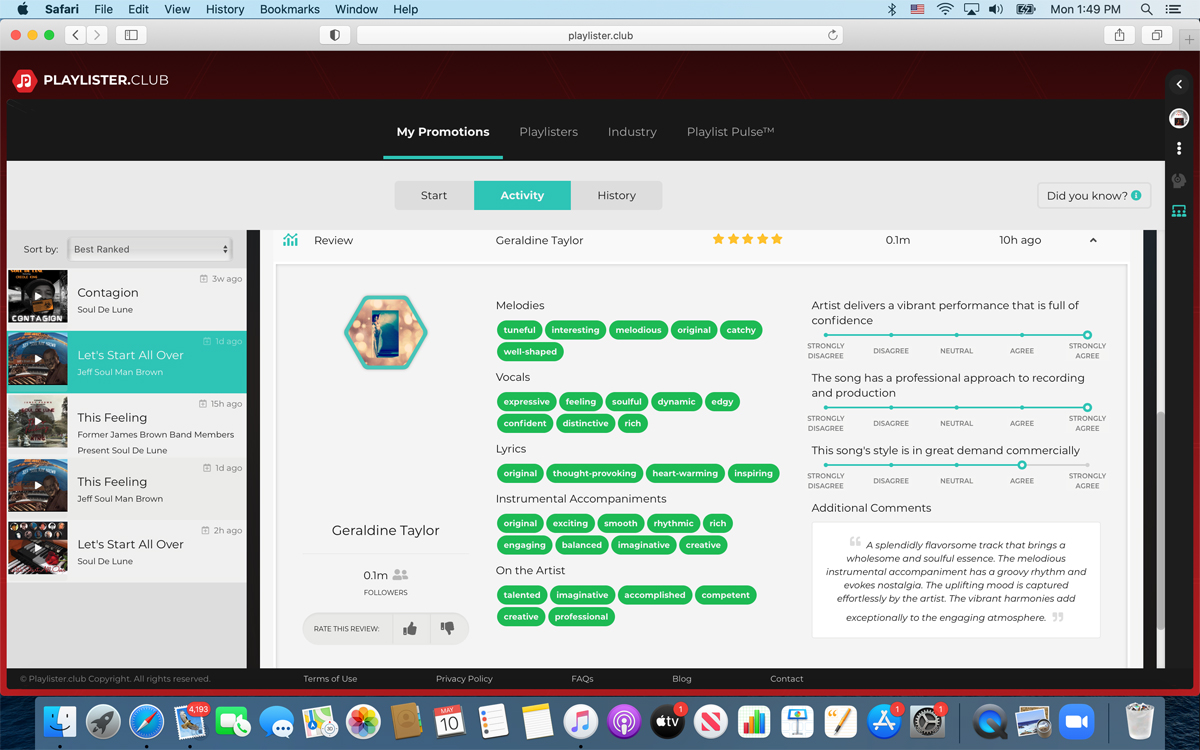 A sad day in the Soul De Lune Family…
Quotation of the Day! – Madame Clouseau
Evil Flourishes when Good People Do Nothing!
Do You Care – Geraldine Taylor
A splendidly arranged and smoothly delivered track that offers a heartwarming essence. The slow tempo is befitting of the tonality of the track. The track is further enhanced with warm tones as well as an ambient vibe. The soulful vocals are truly enriching and capture the mood effortlessly. A mesmerizing display of musicianship.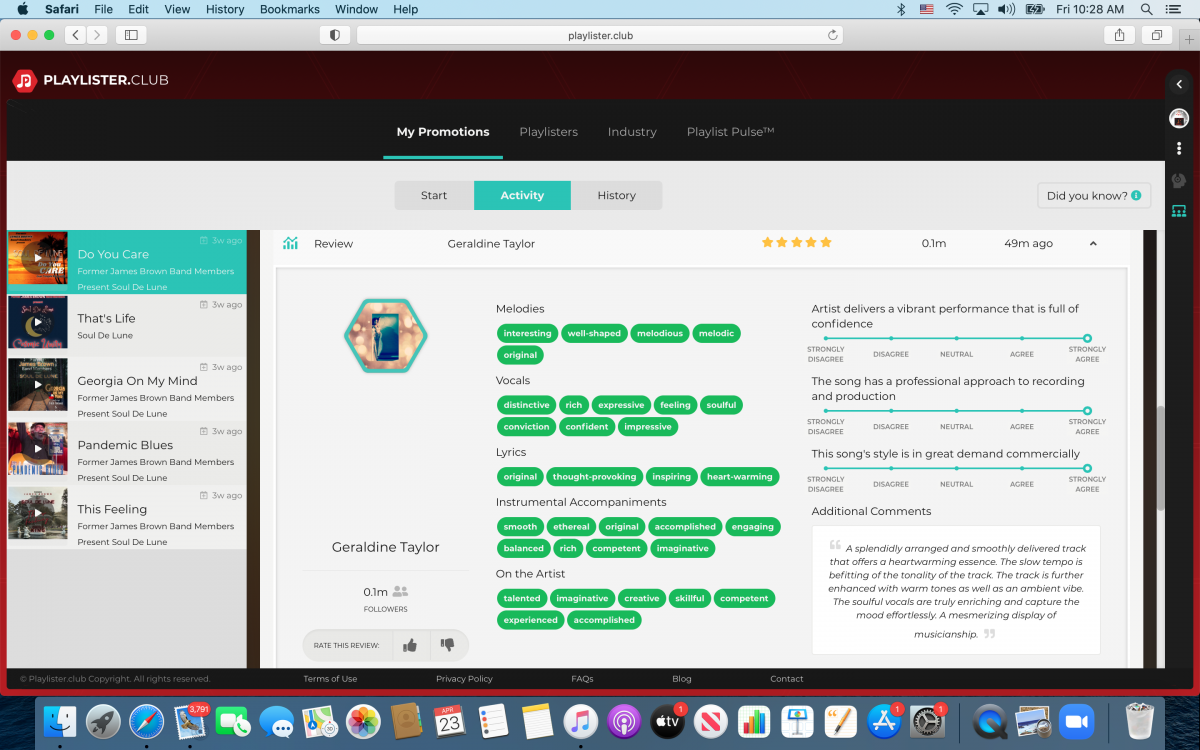 Contagion – Geraldine Taylor
A vocal powerhouse of knowledge, rhymes, and poetry! The articulate lyrics are delivered dynamically with passion and substance. The classic style instrumentation and rapping style are akin to the iconic 90s era. The track is thoroughly engaging and compelling and is relevant to conscious minds. A flavorsome train of thought and an intriguing listening experience.
Let's Start All Over – Geraldine Taylor
A spectacularly inspirational song rendition that exudes versatility and sophisticated style. The soulful groovy vibe adds to the timeless nature of the track. The funky rhythm adds flair and makes the track engaging. The punchy and flavorsome lyrics are cleverly articulated with a wonderful merge of soul and hip hop. A truly sensational listening experience to celebrate new beginnings.
PRESS RELEASE – September 09/29/20
Rockinchair Productions 2020 is very pleased to announce that Antonio Payne has joined our label under the stage name
"TONYO" with his very first release entitled
"I Came in the Game " which is due out in many online stores very soon.
RCP PRESS RELEASE – September 09/02/20
We are excited to announce our newest release "DO YOU CARE" written by Ronald "Rock" Laster In response to the Love Canal environmental disaster regarding the health and well being of the citizens of the United States and the world. Do You Care is the vernacular form of prayer and a true soul searching experience.